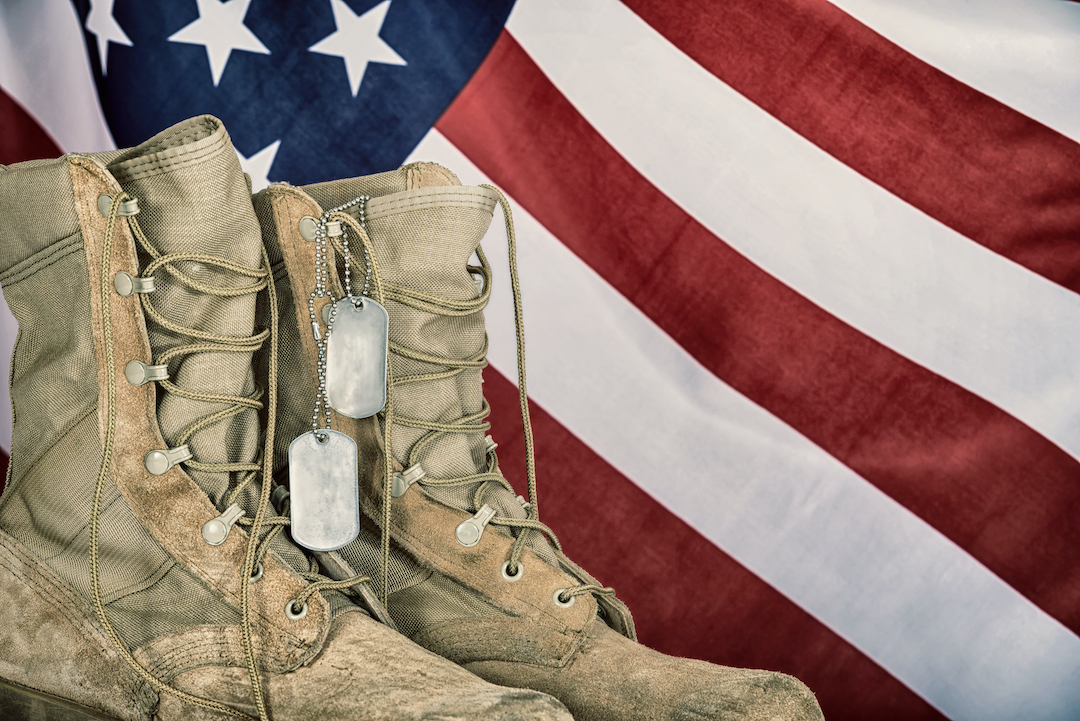 Jay Bowen, Owner/Operator
Proud veteran of the US Army and former deputy sherrif with a focus in investigations. Between law enforcement and the private sector, he has 15+ years experience in the serving of cival and criminal process.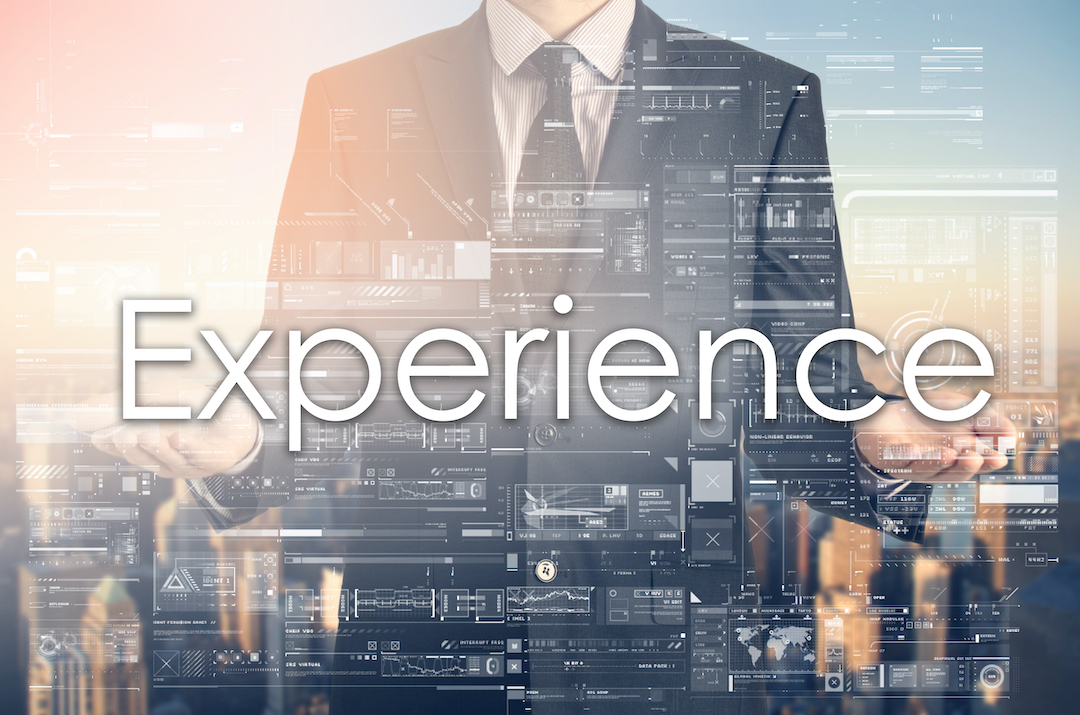 20+ Years Experience
Magic Process, LLC is a full service litigation support firm offering document preparation, service of process, records management, duplication and archival, court filing, and courier services to Florida's legal and insurance professionals for more than 20+ years.
The management team has a varied background that combined makes Magic Process, LLC a truly diversified company ready to respond to your requests; routine or expedited, mundane or unusual. Jay Bowen uses his training and experience in law enforcement and private investigations to root out the hard to find person(s) as well as get the "difficult" serves completed.
Dedicated Team
Magic Process, LLC uses a dedicated team of full-time process servers to cover Central Florida's three counties and has closeworking relationships with other servers in every county in Florida and throughout The United States. We are members of and are affiliated with the Florida Association of Professional Process Servers, the National Association of Professional Process Servers and the United State Process Servers Association. These associations dictate professional standards and extend our reach around the globe. We handle a high volume of papers for service around the state and throughout the world.
Over the years, we have been asked to perform a number of unusal tasks in pursuit of our client's goals; some we've even had to say no to. We stand ready to help you achieve success in whatever way we can and would be pleased if you would call us your preferred litigation support company.
Your Privacy Rights
Magic Process, LLC ("Magic Process") believes that when you use any Magic Process product or service, you should understand when and how personal information is collected, used, disclosed and protected. That's why we have provided you with this Privacy Policy (the "Policy").
Copyright Notices
The materials available through this website and other websites owned or provided by Magic Process, LLC (individually and collectively, the "Website") are the property of Magic Process, LLC ("Magic Process) or its licensors, and are protected by copyright, trademark and other intellectual property laws. You may view, copy and print pages from the Website only (1) for personal use, provided that you maintain all copyright, trademark, and other proprietary rights or notices, (2) as a personal shopping resource, (3) for communicating with Magic Process about a company product or service, or (4) for placing an order with Magic Process. You may not otherwise use, reproduce, download, store, post, broadcast, transmit, modify, sell or make available to the public content from the Website without the prior written approval of Magic Process.
Acceptable Use Policy
Welcome to Magic Process' website, a service of Magic Process LLC, together with its subsidiaries, affiliates, agents and licensors (collectively "Magic Process"). The following terms apply to your use of and access to any Magic Process owned or operated website ("Website"), as well as any electronic transmission sent, received, posted, accessed, or stored via any Magic Process network ("Network"), including without limitation its data, and messaging services; Internet services; and internal email network for communicating with Magic Process employees. Certain products or services offered through our Website may have additional terms and conditions, which govern in the event of any inconsistency with the terms below.