Your documents handled properly
Magic Process is proud to employ only full-time process servers to ensure your documents are handled properly. We are glad to offer the following services to legal and insurance professionals throughout Florida and elsewhere; in a timely, professional and courteous manner.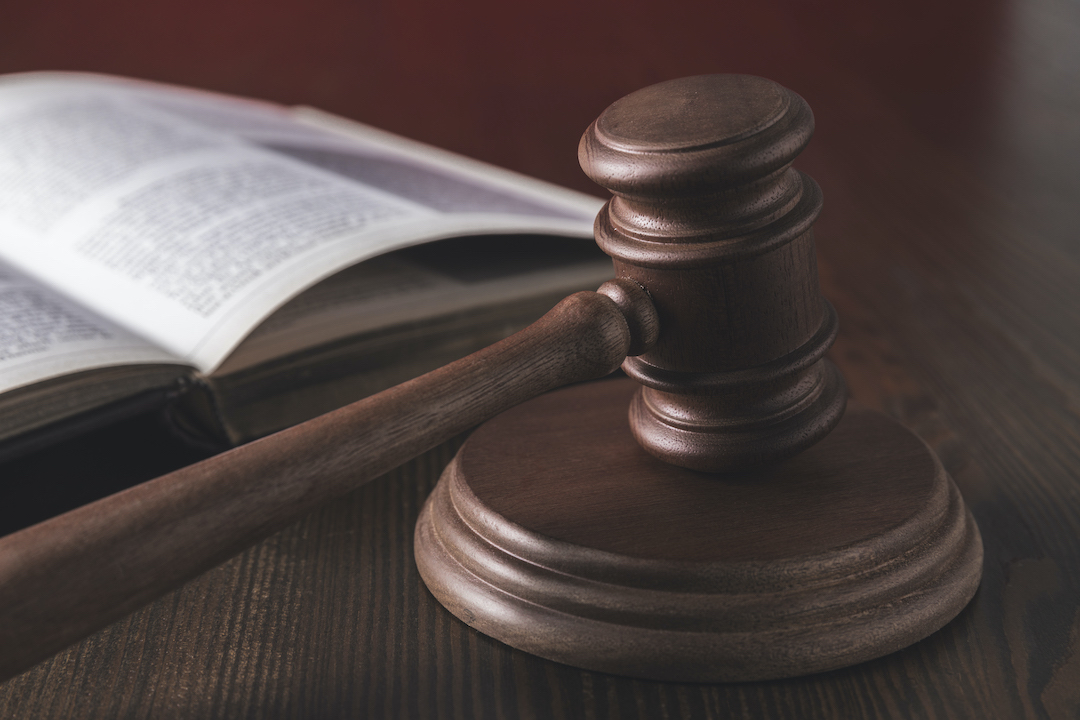 Service of Process
Magic Process prides itself on having only professional full-time process servers to ensure your documents are properly served as expeditiously as possible.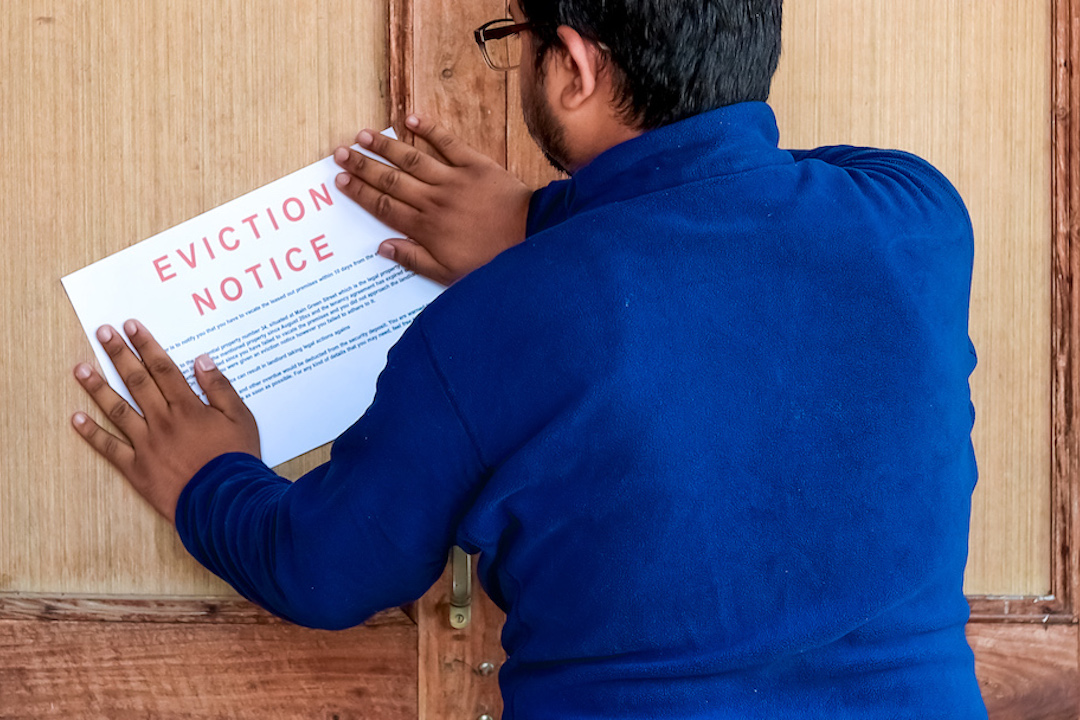 Landlord/Tenant Support
We provide notification services for landlords as small as single-family homeowners to national property management companies. Services include posting of three day notices, posting of five day notices, service of 20 days summons, and evictions.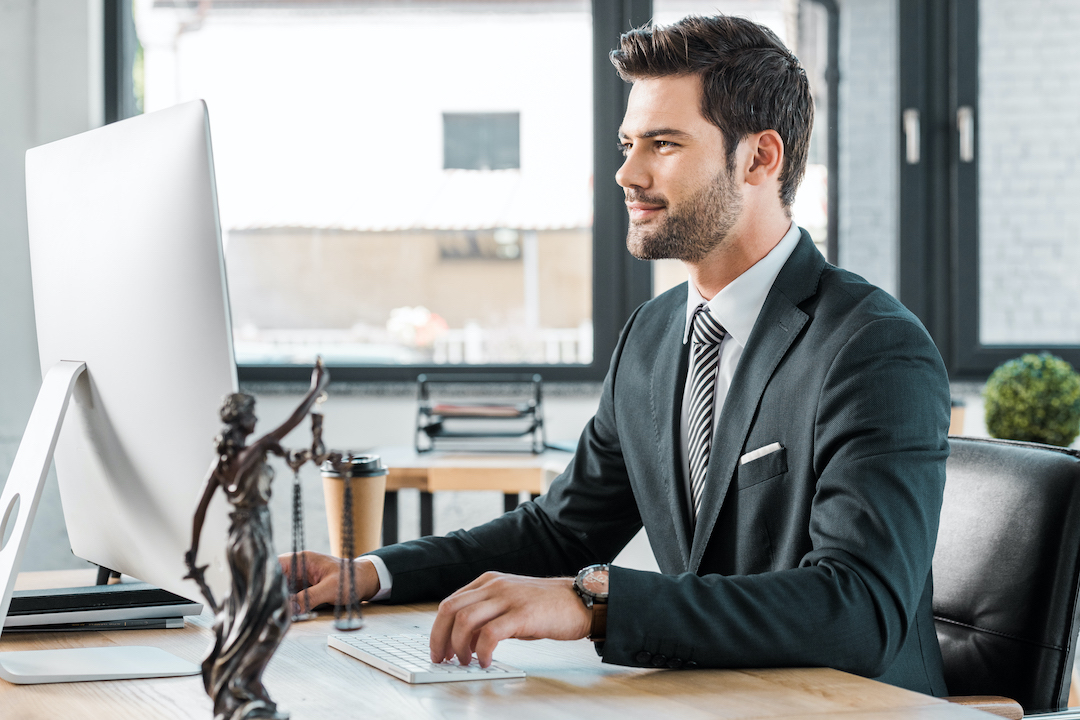 Investigative
Our public records laws permit inquiry into and inspection of many aspects of our personal lives; we can accommodate most requests internally; however, if required we can refer you to an affiliated private investigation agency.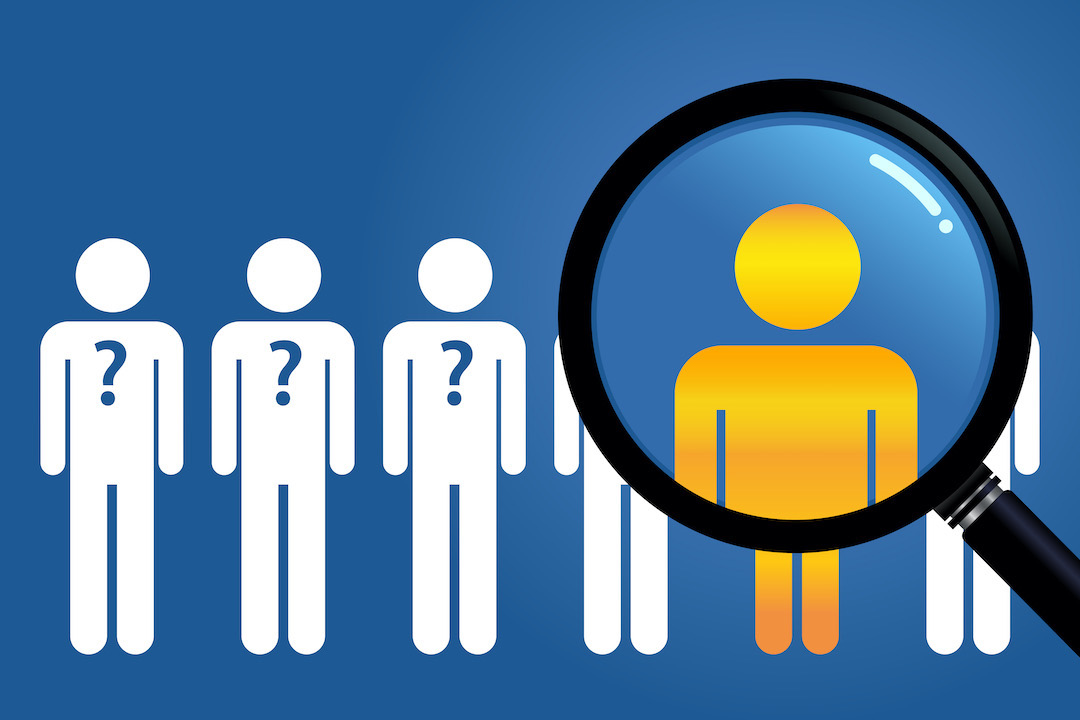 Skip Traces
We know and understand how important it is your documents are served in a timely manner. When you are having trouble locating a witness or litigant, our office can assist you in locating them efficiently and cost-effective. This service is provided upon your approval and at a very affordable rate.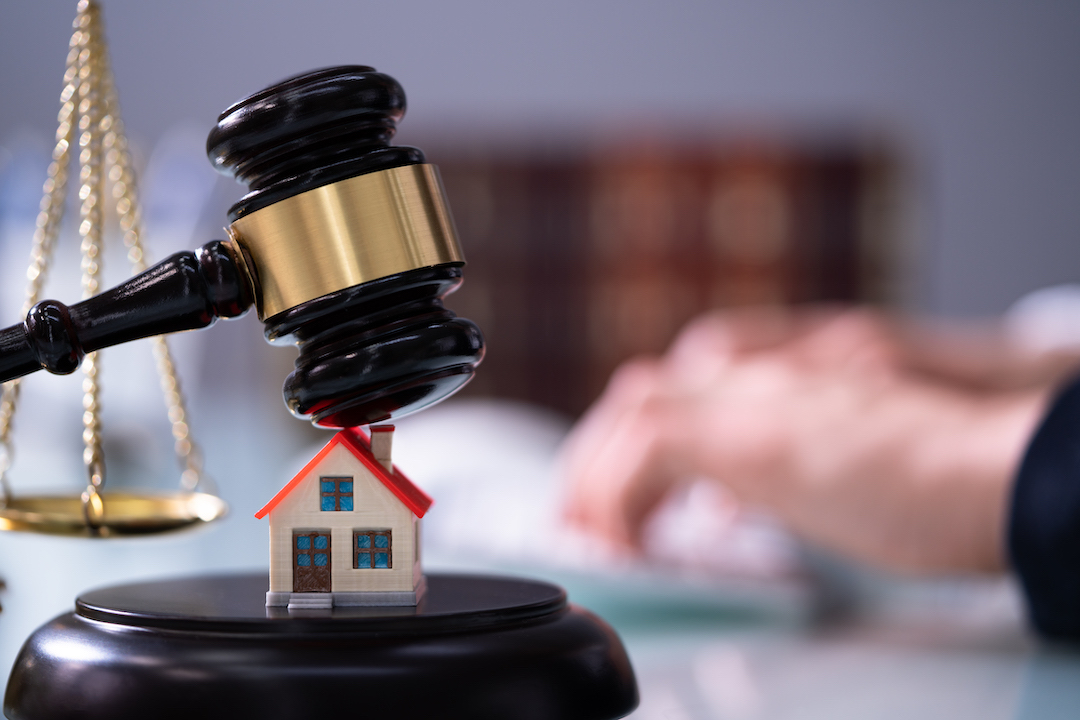 Foreclosure Sales
Our Foreclosure Sales professionals are knowledgeable and professional. They have over 25 combined years of experience with Foreclosure sales. They will attend the foreclosure sale on behalf of the plaintiff or prospective buyer.
Disclaimers * Some remote parts of Florida carry a higher rate. Price is subject to change. ** Magic Process LLC does a large volume of Nationwide/International Process Service. Therefore we cannot quote a rate online. Please call us to discuss rates. *** Due to recent legislation, pricing statewide is changing daily. Contact Us for specific quotes